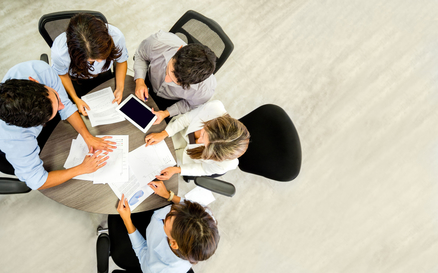 For the first time, more than half the women in the Netherlands over the age of 45  have a job, the national statistics office CBS said on Thursday.
The Dutch unemployment rate has fallen to 5.1% with the number of people in paid employment rising by 14,000 a month for the past three months.
Almost 62% of women and 71% of men are now in work and the number of over-55s claiming unemployment benefit has also gone down, the CBS said.
At the same time, the consumer confidence index has reached 26, its highest level since February 2001. Over the past 20 years, the index has averaged -3 but reached its highest level ever of +36 in January 2000.
Consumer spending also continues to go up, rising 0.8% in February, although this is lower than in previous months, the CBS said.