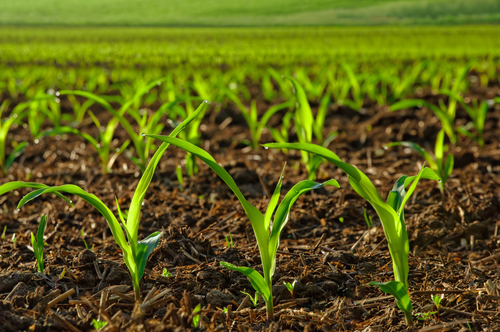 The price of agricultural land in the Netherlands has risen to €57,900 per hectare, an increase of 5% over 2015, the Financieele Dagblad said on Tuesday.
The FD's figures were based on the annual reports of the land registry (Kadaster) and the Dutch property brokers lobby group NVM.
However, the sharpest increase was seen in land for use in construction in Flevoland province where it was fetching €100,000 per hectare.