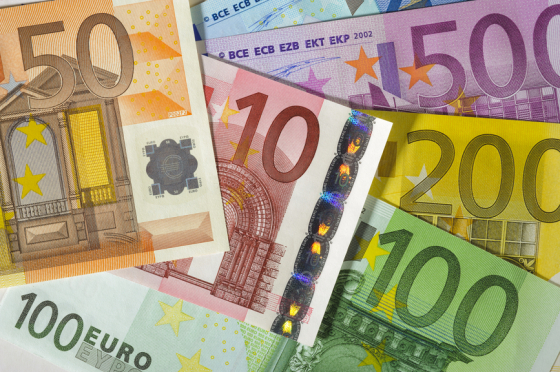 The Netherland's main government economic advisory body has laid out changes necessary to tackle the effects of an ageing population on pensions, the Volkskrant writes.
A private pension pot for all citizens, fewer hard and fast guarantees as to future pay outs and greater transparency will be some of the new features, the SER told Edith Schippers, who is currently mediating between parties to form a new cabinet.
An individual pension account will give people an idea of the amount they are saving but pension funds will still be making the decisions as to where the money will be invested, the Volkskrant writes.
Fewer guarantees on how much a person receives a month will prevent disappointment, as pension funds have frequently lowered pensions over the years because of shortfalls, the SER said.
Prospective pensioners will only know how much their pensions will be a decade before retirement. From that date they should transfer money from their own private pension pots to a collective pot with fewer investment risks, it suggests.
The advisory body has not said anything about pension provisions for the self-employed.