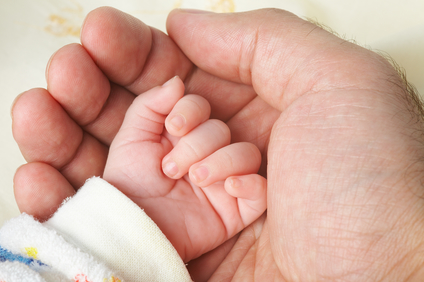 Plans by the outgoing government to extend the amount of paternity leave for new fathers are to be put on ice and left to the next administration, MPs decided on Wednesday.
Outgoing social affairs minister Lodewijk Asscher announced he planned to increase paid leave for fathers from two to five days from 2019, but right-wing VVD has now branded the plan 'controversial'. Traditionally, work on politically sensitive issues is halted while a new cabinet is put together following an election.
The decision to put the plan on hold was supported by the D66 Liberals, left-wing green GroenLinks and Christian Democrats, all of whom are in talks with the VVD on forming a new government. All three parties are in favour of more generous schemes than a three-day increase.
Fathers in the Netherlands are able to take unpaid leave, spread out over several months, to take care of their offspring but currently only around one in four do so.