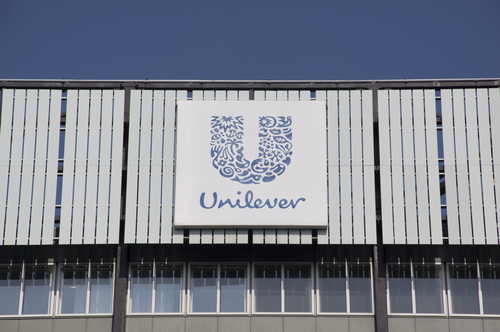 Anglo-Dutch foods and detergents group Unilever is asking its shareholders to increase their stakes in the company as part of a plan to strengthen defenses against hostile takeover bids, the Financieele Dagblad reported on Monday.
Unilever warded off a €134bn bid from US rival Kraft Heinz a few weeks ago and is now coming up with a plan to increase shareholder value.
Unilever CEO Paul Polman and supervisory board chairman Marijn Dekker both spent two days in the Netherlands recently seeking support from existing shareholders especially insurers and pension funds.
British newspapers on Sunday said Unilever was preparing to sell off  €7bn of its brands in a bid to stave off another hostile takeover bid. Both the Sunday Times and the Sunday Telegraph reported that Unilever was preparing the move.
The London newspapers said the British margarine brands Flora and Stork were the subject of the mooted divestment. The Sunday Telegraph said private equity firms Bain Capital, CVC and Clayton Dubilier & Rice were involved in making plans for the sale.
The eventual sale of these brands did not come as a surprise. Unilever was formed in 1929 with the merger of British-based Lever Brothers with Margarine Unie of the Netherlands. Margarine is no longer seen as a growth sector for the combine which is now focusing instead on personal care products and developing markets.