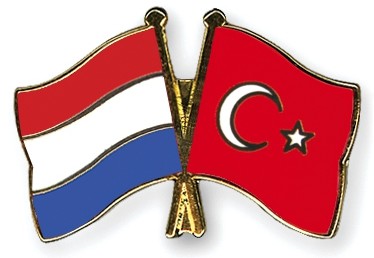 Dutch Turks who support the Gülen movement feel under attack because they are being blamed in the Turkish media for stimulating the diplomatic row between Turkey and the Netherlands, Trouw said on Wednesday.
The photographs of several known Gülen sympathisers have been printed in the Turkish government daily Sabah, the paper said. Ankara blames the movement for last year's failed coup.
For example, the paper lists Rotterdam city councillor Turan Yazir (CDA) as the 'spiritual leader' of the movement in the Netherlands. Other prominent CDA politicians are also being outed, as is Mehmet Cerit, who edits local news service Zaman Vandaag.
The paper accuses the men of working together with the 'fascists of the Netherlands' and of supporting Geert Wilders. It also says the Gülen movement has backed Wilders' PVV financially for seven years, Trouw said.
Yazir said the accusations are 'too bizarre for words' and 'massive lies'. 'I am a local politician and in no way capable of convincing the Dutch government to start up an international diplomatic row,' he told the paper.
Alaattin Erdal, a former Rotterdam councillor for the CDA. told the paper that relations in Turkey had seen his photograph and asked if he is still safe.