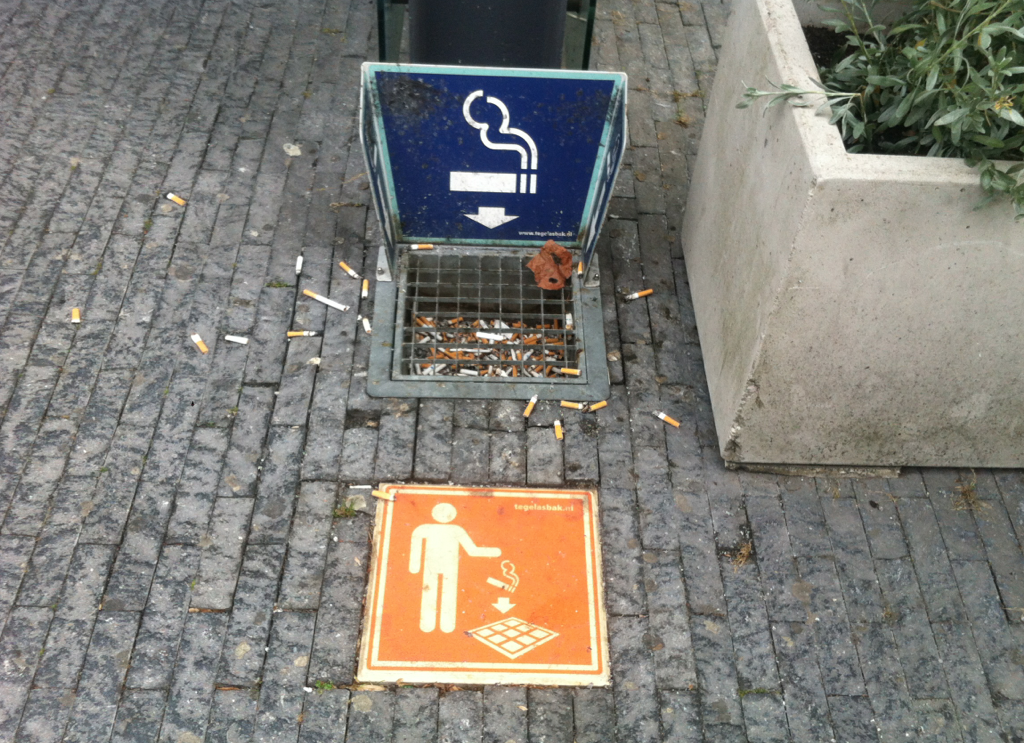 More than 50% of Dutch institutional investors continue to invest in tobacco, according to a report published by Trouw on Tuesday.
'Many investors say that smoking is legal  and therefore they see no reason to change their policy,' said researcher Hester Holtland in a report by the investors for sustainable development association VBDO.
Commissioned by the Dutch heart foundation, the VBDO looked into the investment policy of 55 Dutch institutional investors. These included 30 pension funds, six banks, eight asset managers and 11 insurers.
Most said they planned to look into investment in the tobacco industry. And 53% claimed they had no direct investment in tobacco at present.
Holtland said there were several persistent myths in the investment world and that tobacco is seen as a good investment. But the number of smokers worldwide is in decline so that there will less to earn in this sector in the long run. Another objection was that many children worked on tobacco plantation where human rights were largely ignored.
Civil service fund
Nevertheless, the huge civil servants pension fund ABP continues to invest in tobacco. 'We don't invest in companies that make illegal products. Smoking remains legal and we see no reason not to invest in tobacco,' said ABP's Asha Khoenkhoen.
There are big diffences among institutional investors. 'Two-thirds of the pension funds still do not have a policy about investment in the tobacco industry,' Holtland explained. 'And it's only 10% with insurers,' she said. 'Health insurers are involved daily in healthcare, therefore it should be logical that they adapt their investment policy.'
Heart foundation director Floris Italianer said he was shocked by the results. The majority of the population supports a smoke-free generation.  'One would expect that pension funds take their social responsibilities seriously and contribute to healthy living,' he said in a statement.