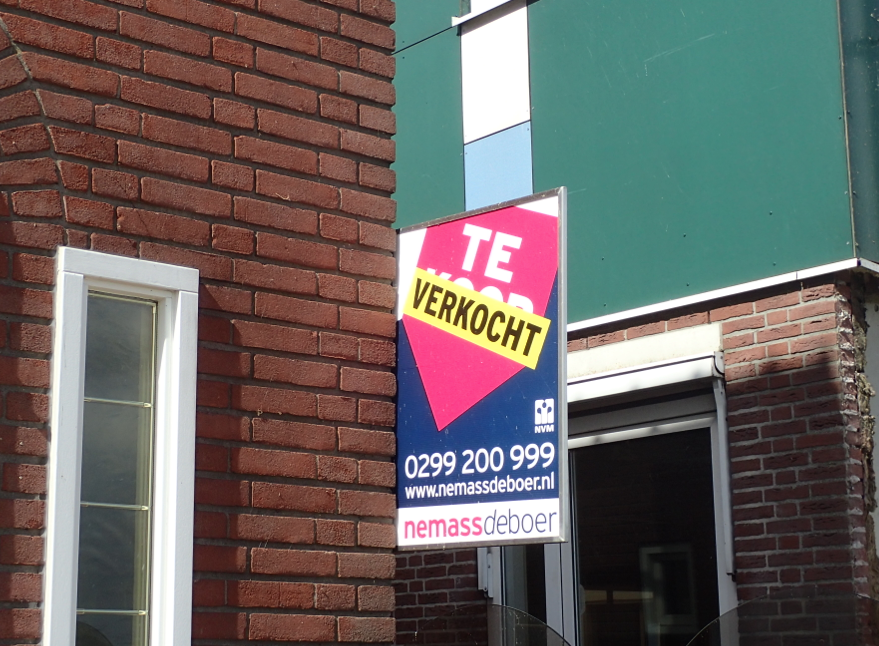 Thousands of homeowners are being unfairly penalised by their banks for paying off their mortgages, according to the financial watchdog AFM.
European rules state that the charge for repaying a mortgage before the agreed term must not exceed the amount the bank stands to lose in interest payments. But a study by the AFM found that banks were miscalculating the charge when borrowers switched to another lender or paid off the loan.
It followed an investigation by the consumer affairs programme Radar which found that 12,000 customers represented by a claims organisation had been overcharged by an average of €3,000. The banks now face having to spend millions refunding the excess charges.
The AFM submitted 12 test mortgage files to a number of banks and asked them to calculate how much the lenders would have to pay to be released from their mortgages. It did not say which banks were involved or how much they would have charged.
The homeowners' association Vereniging Eigen Huis said that charges were incorrectly applied in the majority of cases. Any refunds will date back to July 14 last year, when the new rules came into force.