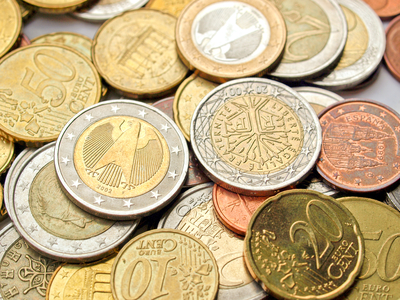 Consumer confidence in the Netherlands rose by 2 points to 16 in March, the highest level since July 2007, the national statistics office CBS said on Monday.
Consumers were more positive about the economic climate and their willingness to buy also increased, the CBS said.
With a score of + 13, March's consumer confidence indicator is significantly above its long-term average over the past two decades of -8. The indicator reached an all-time high in April 2000 (+ 27) and an all-time low in February 2013 (- 44).