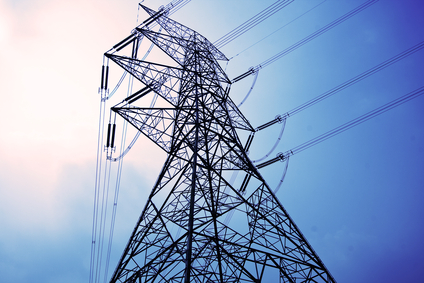 Some 750,000 'smart' electricity meters installed in Dutch homes over the past few years may not work properly, according to researchers at Twente University and Amsterdam's hbo college.
They found that in some cases, the electricity usage measured by the devices in laboratory tests was wrong by almost 600%.
'The inaccurate readings are due to the energy meter's design, together with the increasing use of modern (often energy-efficient) switching devices,' Twente University said in a statement.
'The energy meters we tested meet all the legal requirements and are certified. These requirements, however, have not made sufficient allowance for modern switching devices,' Twente professor Frank Leferink said.
Network company Liander has admitted there are problems but says it impossible to determine where the meters have been installed, the Volkskrant said.
Solar panels
Liander says the problem centres on meters installed between 2012 and 2014 and that large companies are the most likely to be affected. However, households with solar panels and electric cars are also likely to have been hit.
Consumers association Consumentenbond said it is 'absurd' that Liander is leaving the problem with consumers. 'They should be actively looking for the faulty meters and looking at eventual compensation,' the organisation told the Volkskrant.
Leferink told the paper he had reported his initial findings to Liander in 2015.
The Dutch government wants all homes to have a smart meter by 2020.