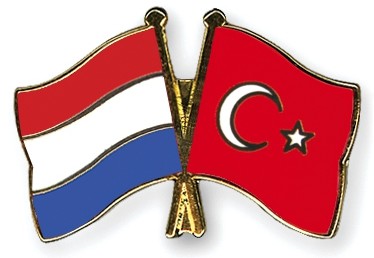 The Turkish consulate in Rotterdam has been confiscating the passports of people it says support the Gülen movement, which Ankara holds responsible for last year's failed coup, Trouw said on Friday.
Several people have been told that they are listed as wanted fugitives and that they will be given a one-day passport to travel to Turkey. There they will have to appear before the courts to prove their innocence, at which point their passports will be returned.
Trouw said the Dutch government is aware of several cases but that no record is being kept of how many are affected. 'Every nation state is free to grant and revoke passports,' a foreign affairs ministry said. 'The Netherlands has no influence on this.'
The Turkish ambassador to the Netherlands has refused to comment on the claims, the paper said.
At least four people have approached lawyers specialising in asylum issues but they told Trouw more people, including Kurds and journalists critical of the Ankara regime, have been affected as well.
At least one woman who is not a dual national has been rendered stateless after her passport was revoked and this has made it difficult to renew her Dutch residency permit, the paper said.