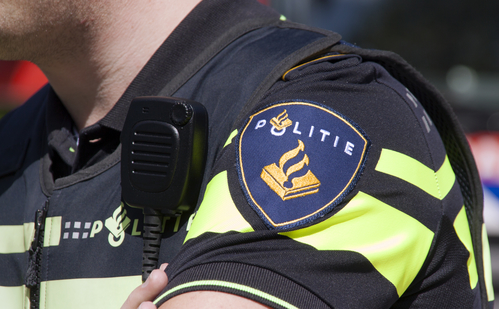 If the police do not recruit more people with an ethnic minority background they risk loosing public support, Noord Holland police chief Max Daniel said in an interview with the Volkskrant.
Last year, the percentage of new recruits with an ethnic minority background reached 19% but the official target is 25%. Daniel, who is of Dutch and Indonesian origin, is the only senior police officer with minority roots.
Daniel says the police are not aware of the urgent need for change but failing to properly reflect society, public confidence in the police will be hit.
Police chief Erik Akerboom told the paper that too little has been done to make the police more diverse. 'I see the increasing polarisation in society all around me,' he said. 'That is an additional reason to do more to boost diversity within the force.'