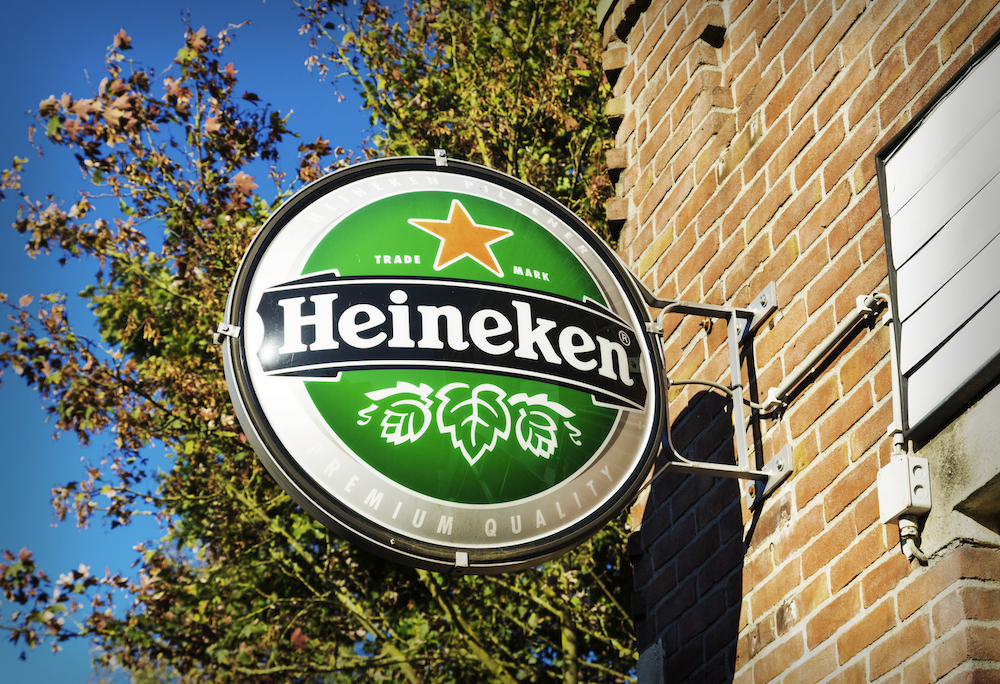 Small Greek brewer Macedonian Thrace Brewery has lodged a damages claim of at least €100m against Athenian Brewery, a subsidiary of Heineken, for abuse of its dominant market position, the Telegraaf reported on Friday.
The damages claim will be heard at the company court in Amsterdam. It follows on directly from a Greek court ruling in December 2015 that the Dutch brewer abused its dominant market position in Greece. Heineken is appealing the €31m fine imposed by the Greek anti-cartel authority at that time.
Family-owned Macedonian Thrace Brewery was set up in 1996 with the aim of quickly capturing a good portion of the Greek beer market, says founder and director Demetri Politopoulos. But this effort failed because of unfair competition by Heineken, he adds.
Through  its Athenian Brewery subsidiary, Heineken was a dominant player in Greece and its market share once exceeded 70%. But this has since fallen to about 50%, which Heineken says proves there is sufficient competition in the market.
Heineken was fined €198m by the European Cmmission in 2007 for irregularities on the Dutch beer market. It fought this all the way to the European Court of Justice, which turned down Heineken in 2012. The Amsterdam-based brewer paid the fine.