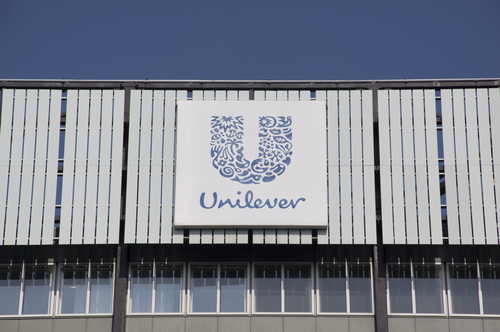 Unilever has rejected a €130bn takeover bid made by American food giant Kraft Heinz, the Anglo Dutch company said on Friday.
Unilever said the offer of $50 a share, made up of $30.23 in cash and the rest in stock, 'fundamentally undervalues' the company/
'Unilever rejected the proposal as it sees no merit, either financial or strategic, for Unilever's shareholders. Unilever does not see the basis for any further discussions,' the Anglo Dutch group said in a statement.
Earlier Kraft had confirmed it had made a 'comprehensive proposal' to Unilever about combining the two groups.
'While Unilever has declined the proposal, we look forward to reaching agreement on the terms of the transaction,' Kraft said. However, the company continued, there can be no certainty that any further formal proposal will be made.
Battle
Kraft Heinz is backed by Brazil's 3G and Warren Buffett. The offer 'sets the stage for a battle between two of the largest consumer goods companies in the world', the Financial Times said.
'This is a surprise to me,' ABN Amro analyst Robert-Jan Vos told the Financieele Dagblad. 'Usually Unilever is the one doing the takeovers. Given the size of the companies – Unilever is nearly twice as big in terms of turnover – you would expect it to be the other way round.'
Unilever has a complicated ownership structure made up of two holding companies and is listed both in London and Amsterdam. The company was created in 1929 by the merger of UK soap firm Lever Brothers and Dutch company Margarine Unie.