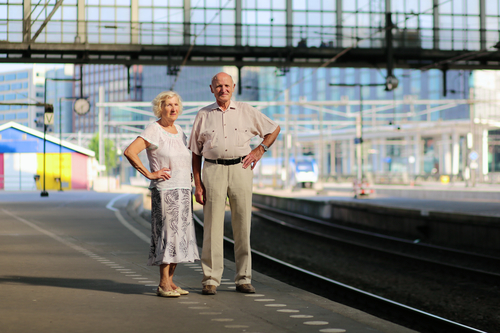 Populist pensioners party 50Plus, which could win up to 10 seats in the March general election, will not join a coalition government unless the state pension age is reduced.
Leader Henk Krol told Radio 1 news on Wednesday the party will not take part in formation talks unless people can once again retire at 65 with a full state pension (AOW).
The state pension age is currently being increased from 65 and will reach 67 by 2021. After that, the pension age will go up in line with life expectancy.
The Socialists and anti-immigration PVV also want the state pension age to be cut but no other parties do so. This means 50Plus is virtually ruled out of a seat at the coalition negotiation table, commentators said.