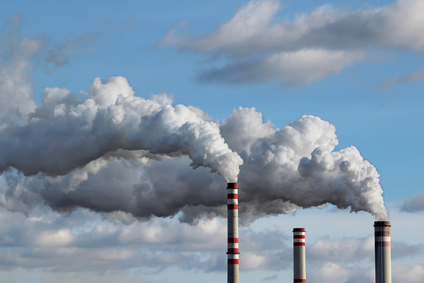 The Netherlands is to host a new climate change centre being set up by the Dutch and Japanese governments in collaboration with the UN environment programme (UNEP).
The centre will advise countries, businesses and organisations on how to adapt their practices to comply with the Paris climate change agreement, which comprises measures designed to keep the global temperature increase below 2 degrees. Last year it was ratified by 193 countries.
Environment minister Sharon Dijksma said in a statement: 'The Netherlands is good at bringing together knowledge and expertise in the area of climate adaptation. The knowledge centre will play an important role in this.'.
'Our survival depends on learning to live on a hotter planet with more extreme weather, erratic rainfall and rising sea levels,' said Ibrahim Thiaw, deputy chief of UN environment agency. 'This centre is a welcome step, but other countries need to follow this example and urgently invest in climate adaptation.'
The location of the new centre has not yet been made public.