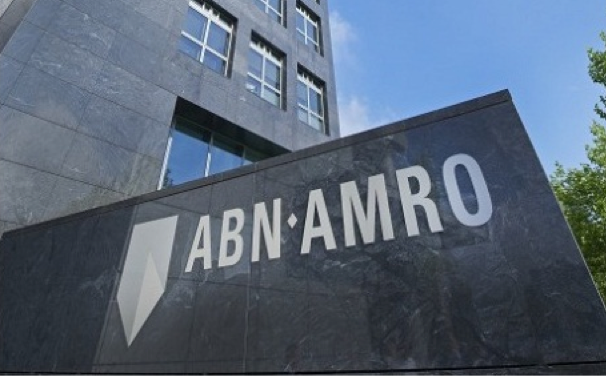 Dutch bank ABN Amro is prepared to stop financing one of the companies involved in building a controversial pipeline in the US if an acceptable solution to the problem is not found.
The construction has prompted violent clashes between the army and the Standing Rock Sioux Tribe who say running the pipeline through northern Dakota could affect its drinking water supply and put communities 'at risk of contamination by crude oil leaks and spills.'
ABN Amro it is not directly funding the project but has a 'relationship' with one of the major investors, Energy Transfer Equity.
The bank said on Thursday that if a solution is not found 'the ultimate consequence will be discontinuation of the relationship'. In the meantime, ABN Amro said it will not pursue any new business with ETE until 'there is clarity regarding the situation and an acceptable outcome has been achieved'.
According to fair banking campaign group Eerlijke Bankwijzer, ABN Amro has lent $45m to ETE, which is one of the pipeline developers.
The group also says ING has pumped the equivalent of €233m into the project in direct loans. ING said last week it has publicly expressed its concerns about the project.
'We have signed a contract, which it is legally impossible to withdraw from,' the bank said. 'What we can do is use our influence wherever possible to bring the process to a satisfactory outcome for all parties involved.