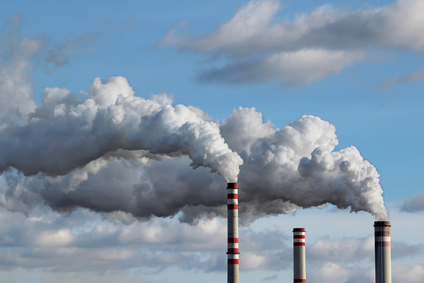 The decision on the future of five coal-fired power stations in the Netherlands has been passed down to the next government, the Telegraaf reported on Friday.
The paper said economic affairs minister Henk Kamp wrote to parliament Thursday evening outlining the decision to delay debate on the issue, which has caused a split between the current government coaliton parties.
The Netherlands goes to the polls on March 15 to elect all 150 MPs. It usually takes months to form a new coalition government and there are no indications that 2017 will be an exception to this rule.
A court in The Hague last year determined that the Netherlands is doing too little to reduce carbon dioxide emissions. Under terms of the Paris climate accord It has been agreed that these emissions must be cut by 25% by 2020.
According to the Financieele Dagblad, the Labour party – one of the two coalition parties – is determined to press ahead with closure and plans to introduce draft legislation to force the closure of at least two coal-fired power stations before March 15.
It wants to see two power stations built in the 1990s, Nuon's in Amsterdam and RWE's Amercentrale power station in Geertruidenberg closed by 2020. The three other new coal-fired power stations in Rotterdam and Groningen could stay open until 2030, the party says.