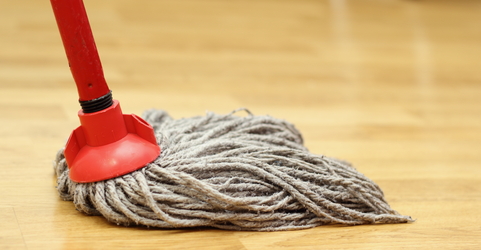 Over half the 156 cleaning companies visited by government inspectors last year were in breach of one or more laws and one third were fined for their shortcomings, the Volkskrant said on Wednesday.
The social affairs ministry inspectorate took a new approach last year by focusing on 'at risk' companies which were either the subject of complaints or had been caught before.
The most common problems were employing people without proper papers, breaking the laws on working hours and paying below the minimum wage, the paper said.