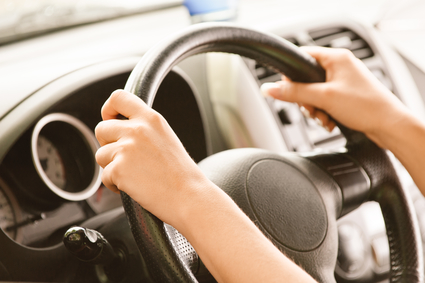 There was a 9% drop in the number of private cars stolen in the Netherlands last year, according to anti car crime foundation AVc.
In total, 9,179 cars were reported stolen over the year. This is a 'historic low,' the organisation said. There was also a 2% rise in the number of stolen cars being recovered.
The biggest drop – 27% – was recorded in the theft of cars which are less than three years old. This is largely due to improved alarms and better technology to trace cars, making it more difficult for thieves to steal them and sell them on, the organisation said.
In total, 26,118 cars, motorbikes, caravans and lorries were stolen last year, a drop of 10% on 2015.