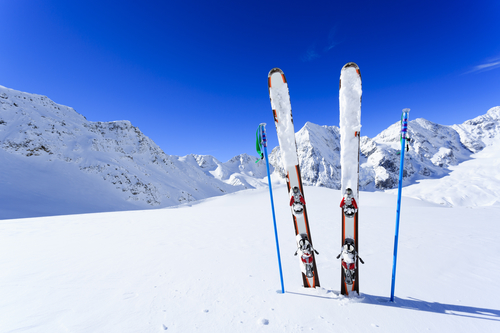 The head of the Dutch sports doping authority has told the Volkskrant it will be impossible to hold a credible Winter Olympics with Russian athletes until the country comes clean about its doping programme.
Herman Ram, in Dublin for a meeting of the association of National Anti-Doping Organisations (NADO), says Russia must first admit to having facilitated the use of performance-enhancing drugs on a major scale and to apologise.
'At the moment, we do not think a credible Winter Olympics including Russian athletes will be possible,' he said.

On Tuesday NADO called for a blanket ban on Russia from all international sport until the country introduces a reputable anti-doping system and controls.
The current lack 'cannot be without consequences', Ram said. 'I have spoken to many athletes from other countries who are sickened by it all. There is a lot of unease, which is why we have made this demand.'