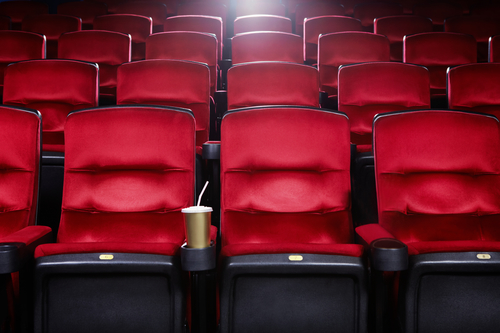 Just one in eight people who went to the cinema in the Netherlands last year saw a Dutch film, the NRC reported on Tuesday.
Figures from the Dutch film distributors organisation FDN and the cinema owners' organisation NVBF show that 12.6% of visitors went to a Dutch production, compared with around 20% in previous years. The total number of cinema visits rose 3.7% to over 34 million.
The biggest Dutch hit was romantic comedy Soof 2, which attracted over 500,000 visitors while Bridget Jones' Baby, with 1.2 million viewers was the best at the box office.
Art house films and documentaries are doing well, however. Seven documentaries managed to attract more than 10,000 visitors, according to figures from the national Filmfonds.
Film producer Frans van Gestel told the NRC that too many Dutch films are being made. In 2016, the Filmfonds supported 30 films and 24 documentaries. 'You are watering down the money, the quality, the marketing and public attention,' he said. '10 fewer films a year would be a big help.'