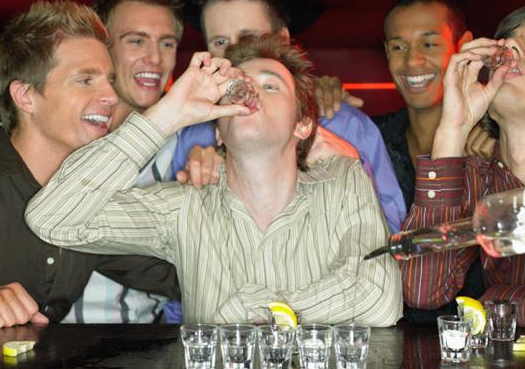 Alcohol costs the Netherlands a net €2.5 billion a year, according to a report published by the health ministry.
The total amount spent dealing with the consequences of drinking is €8 billion, but alcohol also brings financial benefits such as sales taxes, which are worth €1 billion.
Treating patients for chronic alcohol-related disease accounts for the largest share of the cost, some €2 billion. Every year 3,000 people die prematurely of cancers linked to alcohol use.
Drinking also costs businesses money through reduced productivity, while dealing with alcohol-related offences increases the cost of the police and justice system.
Alcohol also brings small health benefits in the form of lower insurance costs, as moderate drinkers have a lower risk of developing cardiovascular disease and type 2 diabetes.