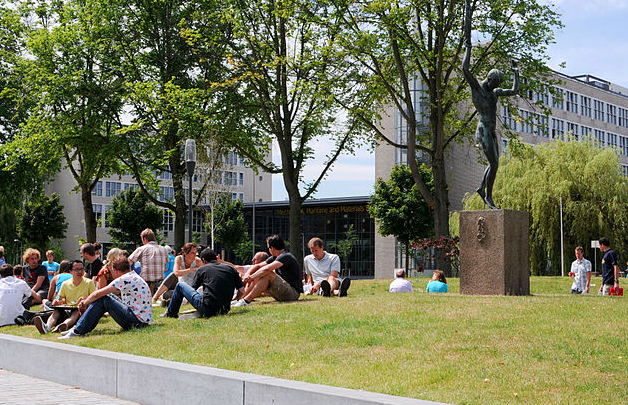 Ethnic minority students with an mbo college diploma or hbo college degree find it much harder to get a job than  native Dutch graduates, according to new research by Maastricht University.
The research team looked at the success rate under 70,000 graduates and found second generation minority students were three times as likely to be jobless than their white peers.
Even with identical qualifications, minority youths found it much harder to get a job, Nieuwsuur reported.
Earlier research has indicated that ethnic minority youths tend to opt for studies which don't directly lead to a job, but that is not the case, the research team said. 'Even in the technology sector [where there is a shortage of qualified labour] there is a large difference in job opportunities,' research leader Christoph Meng told Nieuwsuur.
Nor is the education level of the student's parents, where they come from, their marks or their work experience an issue, he said.
'Some people would say discrimination is the only option left, but our research does not look at discrimination, only a persistent disadvantage,' said Meng.