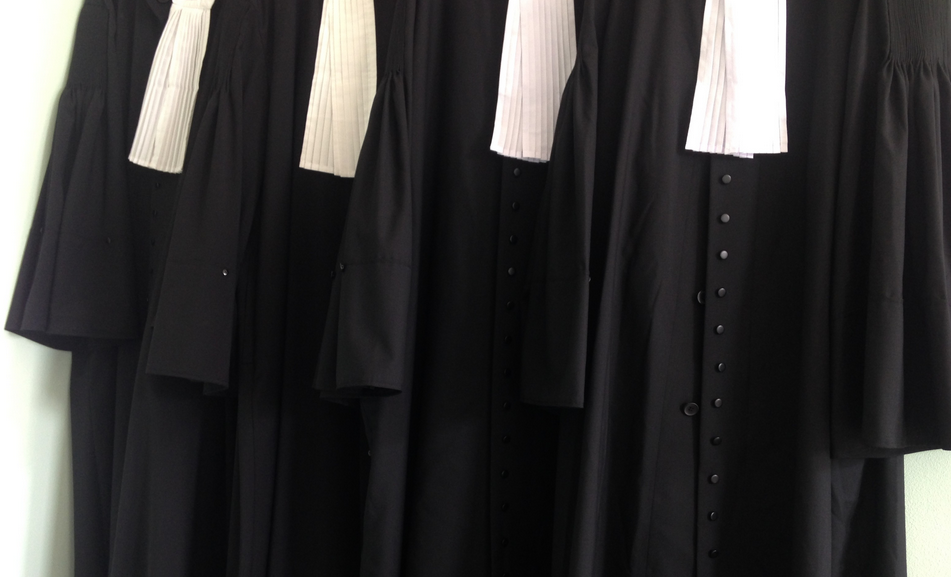 The man accused of murdering former health minister Els Borst by stabbing her multiple times has confessed to the crime in a closed court session.
Bart van U, who was identified after a dna test, has given a statement to judges in which he said he killed Borst because of the pro-euthanasia legislation she introduced.
He also described the killing as a 'godly contract', news agency ANP says. Until now, Van U had refused to comment on the allegations against him. The main hearings will begin in March.
Crime
Borst, who was murdered at her home in 2014, was stabbed 41 times, mostly in her face and hands. However, it took police several days to announce that the former doctor was the victim of a crime.
Bart van U was arrested in January 2015 on the suspicion of murdering his sister. Dna tests led to Borst's murder being added to the charge sheet.
Borst, who served as health minister from 1994 to 2002, was murdered after returning home from a D66 conference in Amsterdam and was found dead in her garage in February 2014.