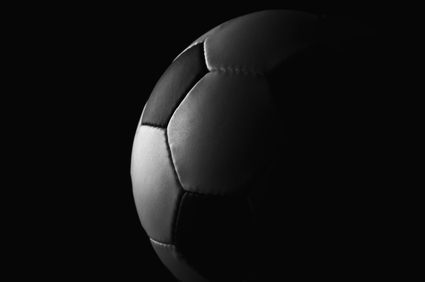 A Dutch national has been arrested in Germany as part of an investigation into fixing football matches, the Volkskrant reports on Monday. A warrant for his arrest was issued earlier.
The German authorities did not disclose the man's identity but he is thought to be Daniel van 't H, who has been under suspicion of trying to bribe several German players to throw games.
He is said to have worked with Dutchman Paul R, extradited to Germany last year on suspicion of involvement in large-scale match-fixing in 2008 and 2009.
Denial
R has denied any involvement but admits to being an active gambler. Known as 'Rooie Paul', he hails from Noordwijk and had been in jail in the Netherlands for fencing stolen paintings. He is currently appealing against that sentence.
According to Voetbal International, German player René Schnitzler claims he was offered thousands of euros by R to throw a match with his old club FC Sankt Pauli.
The Volkskrant says Van 't H is also thought to have manipulated three Sankt Pauli games in 2008. His lawyer has declined to comment. Van 't H is also under investigation for organising illegal betting in the Netherlands.