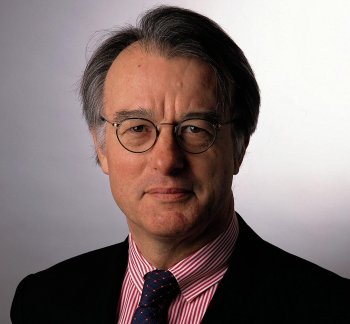 The Hague's mayor Jozias van Aartsen has criticised moves by parliament to ban Salafist organisations in the Netherlands, saying it would be both undesirable and against the Dutch constitution.
Parliament in December passed a motion calling on the cabinet to look into banning Salafist organisations because they are, according to the security services, a breeding ground for jihadism.
Salafism is an ultra-conservative movement within Sunni Islam, and a small proportion of its followers – known as jihadi Salafists – believe in violence.
Freedom of religion
However, Van Aartsen, a member of the ruling VVD Liberal party, told the NRC it is not the government's job to try to stop fundamentalist religious organisations. 'In the Netherlands, we have freedom of speech and freedom of religion,' he told the paper.
'We do not judge people on their thoughts or ideas. That is the fundamental building block of the laws on which our democracy is based. I have to ask myself if parliament believes in the rule of law.'
There are several Salafist mosques in The Hague and Van Aartsen has been keen to involve them in the community. For example, members helped police and neighbourhood committees to patrol during the New Year celebrations, the NRC says.
Not only is the assumption that all Salafists are jihadis untrue, but a ban would have the effect of shutting them out of society, he said. 'This is exactly what we don't want,' he told the paper.