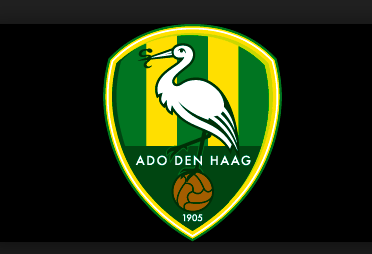 The owner of crisis-stricken football club ADO Den Haag has threatened to sack the management in a dispute over an unpaid investment of €3.7bn.
Wang Hui told RTL Nieuws he had withheld the cash until club officials explained how they had managed to spend the money before it was due to be paid in December.
The Dutch football association (KNVB) has said it could put ADO in administration over the debts it has run up as a result of the missed payment. Wang did not appear at a shareholders' meeting last week and the club is in talks with the KNVB on whether it can bridge a €1.3bn shortfall by the end of next month.
Wang broke his silence on Monday as he went on the counter-offensive, saying he was 'severly disappointed' in the club's management.
'Furious'
'The reason I'm not releasing any more money is that I want to know what they've spent it on first,' he said. 'You've apparently taken an advance on my investment, but what have you spent it on? So far I haven't seen one budget or business plan from ADO.'
The club has said it invested in the stadium and bought new players in the autumn on the basis of Wang's promised billions.
Wang claimed the shareholders of Vansen International, the sports marketing firm that he chairs, were 'furious' about the attitude of the club. 'The situation at ADO influences our business strategy. We invest in a football club and we get pelted with abuse. What kind of investment climate is that, the shareholders want to know.'
'I am severely disappointed. There is no need at all for a club that I have invested my money in to regard me as an enemy. I don't understand it. I think it would be better for Ado to think carefully about it, independently, by itself. About what has happened and what they can do now. That can't hurt.'
Wang warned that if the situation didn't improve he could step aside as chairman in favour of a 'harder' boss. 'You don't like Wang Hui? OK, Vansen will replace me. You'll get a new boss. Let's see if you can cope with him. If you really get a harder boss who forces you to co-operate, it'll be a lot worse for you than now.'