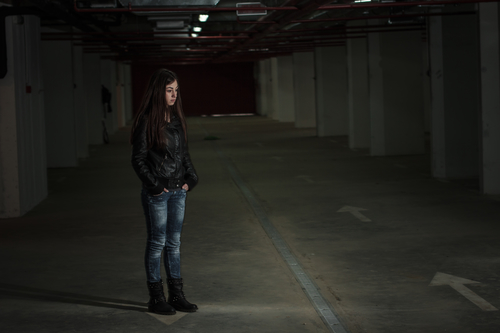 At least 76 women and girls who live in institutions for people with learning difficulties have ended up working as prostitutes since 2013, according to research by television current affairs show
Dit is de Dag
.
The show's researchers asked 90 lawyers who represent the victims of human trafficking about their clients and found 76 girls who had lived in institutions and were lured into prostitution by pimps.
The government's human trafficking monitor, Corine Dettmeijer, said the real total is likely to be far higher because most victims do not go to the police or other authorities.
The Dutch association for the care of people with learning difficulties (VGN) admits the problem exists but says institutions do not have sufficient resources to protect home residents.
Failure
'The problem is increasing,' VNG director Jan van Hoek told the programme. 'But we don't register how many cases there are.'
However, Dettmeijer told the show that this shows the institutions are failing to do their jobs. 'If they say they can do nothing, then they don't have the right expertise,' she said. 'That means you don't recognise the problem, you don't spot the signals and you don't know what you can do to protect them [the girls].'
The television programme, which will be broadcast on Saturday night, focuses on three girls with an IQ of around 60, meaning they have a mental age in line with that of a nine-year-old child