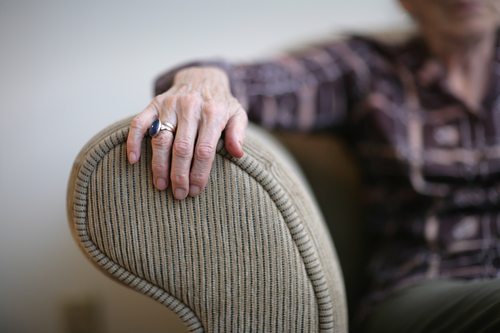 Junior health minister Martin van Rijn is setting up a major project to assess the extent elderly people in the Netherlands are being subjected to abuse.
There are currently no reliable figures which show how many elderly people are being abused and what sort of abuse they face, the minister told MPs in a briefing.
The problem, be it physical abuse or simple neglect, needs to be properly recognised, Van Rijn said. 'It is important because elderly people should be safe and feel safe whether at home or in an institution,' he said.