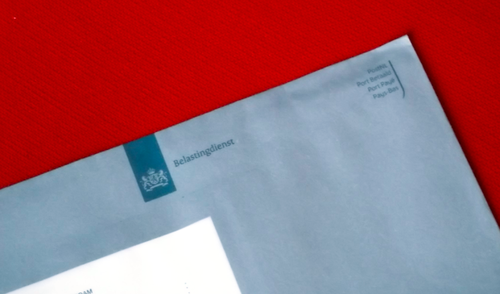 The government's plans to overhaul the tax system are likely to face delays, prime minister Mark Rutte said on Tuesday evening.
Speaking after it emerged the government can no longer count on majority support in the senate, Rutte said the plans depend heavily on opposition party input.
Simplifying the tax system requires both ambition and realism, Rutte said. This means the reforms could be brought in in stages.
Rutte's VVD and officials from the coalition Labour party are working on the draft proposals, the prime minister told parliament in a debate on the government's finances.
However, support from a broad spectrum of opposition parties will be needed to win parliamentary approval for the changes and this means agreement first has to be reached behind the scenes, Rutte told MPs.
Cameras
'If you really want to make a success of it, you have to do this away from the cameras,' Rutte said.
One element of the overhaul will involve replacing the plethora of supplementary benefits, such as housing support and childcare subsidies, with a single payment.
The government had pledged to publish its proposals before the summer.