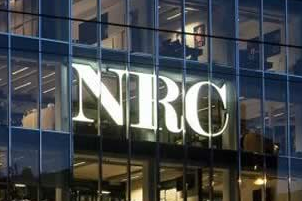 Belgian media company Mediahuis is buying the Dutch newspapers NRC Handelsblad and NRC Next.
'These are strong titles which represent excellent and nuanced journalism,' the Belgian company said in a statement. The deal still has to be approved by the regulatory authorities and the newspapers' editorial councils.
Mediahuis publishes Belgian papers De Standaard, Het Nieuwsblad, Gazet van Antwerpen and het Belang van Limburg. The NRC Handelsblad has had a Belgian editor – Peter Vandermeersch – since 2010.
The takeover means most of the main Dutch newspapers are now owned by Belgian companies. De Persgroep owns the Volkskrant, AD, Trouw and Het Parool.
The Telegraaf and Financieele Dagblad are independent.