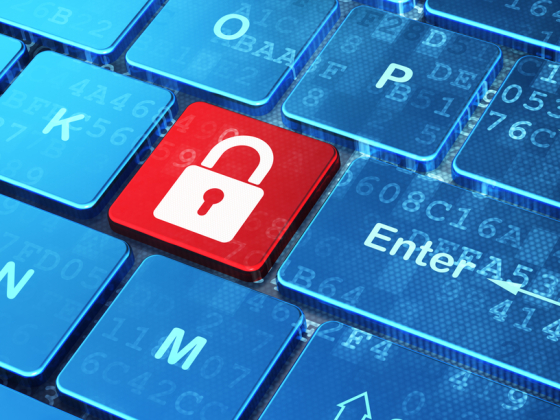 Dozens of confidential police files have ended up in the public domain following an internet security leak, the NRC says on Wednesday.
The files concern murders, armed robberies, gangs and suspect jihadis. The information was easy to find using internet search engine Google, the paper says.
Police have confirmed the leak and taken the information off line.
The NRC says the information from ongoing police investigations was placed on the personal website of an accountant, apparently by a relative who works for the police IT department. It is unclear why and how this happened, the NRC says.
The leaked documents cover cases which involve suspects being monitored and some involve information from police informants. In addition, the documents included names, photographs and addresses.
One case focuses on a group of young men suspected of planning to travel to Syria. So much police capacity was being used in tracking the men that at one point an officer comments on how difficult it is to meet ordinary staffing requirements.
The report on one 17-year-old who is being followed notes the time he left home, what he was wearing and how he travelled to school.
The police have begun an investigation into the leaks and the IT worker has been suspended.