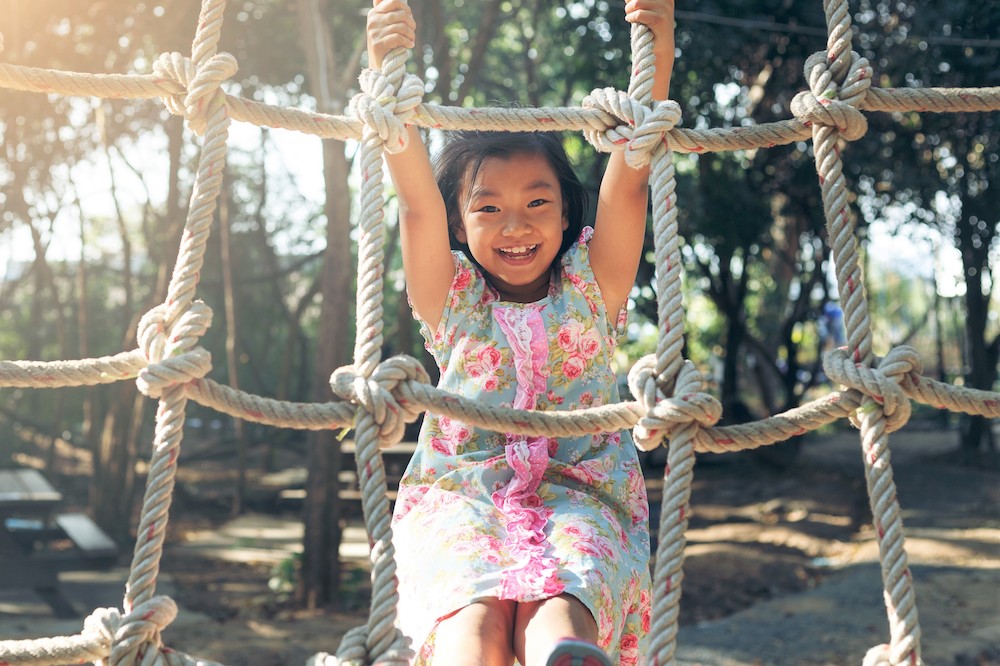 The school bell goes, and the long, long weeks of summer holiday stretch ahead. Great news for kids, but what about the parents who need to juggle work, households and – eventually – the inevitable complaint of 'I'm bored!'?
One option is summer camp. For children from 4 to 12, who can't go away for a whole week at overnight camp, there is still a great variety of day long multi-activity and themed programmes filled with activities and field trips that they can join on a daily basis to keep them entertained.
Fancy reactivating sleepy summer brains? There are science, tech, engineering and maths (STEM) weeks, for the football and hockey fanatics a sports camp could be ideal, while cultural types could get stuck in to art, cookery, photography or music and dance.
These are all on the schedule for this summer at Zein International Childcare's holiday camps, explains Zein's Holiday Camps manager Thanos Papanastasiou. His organisation has a summer full of exciting Day Camps planned at its four locations in The Hague region, with days out, engaging workshop activities and moments of chilling all part of the mix.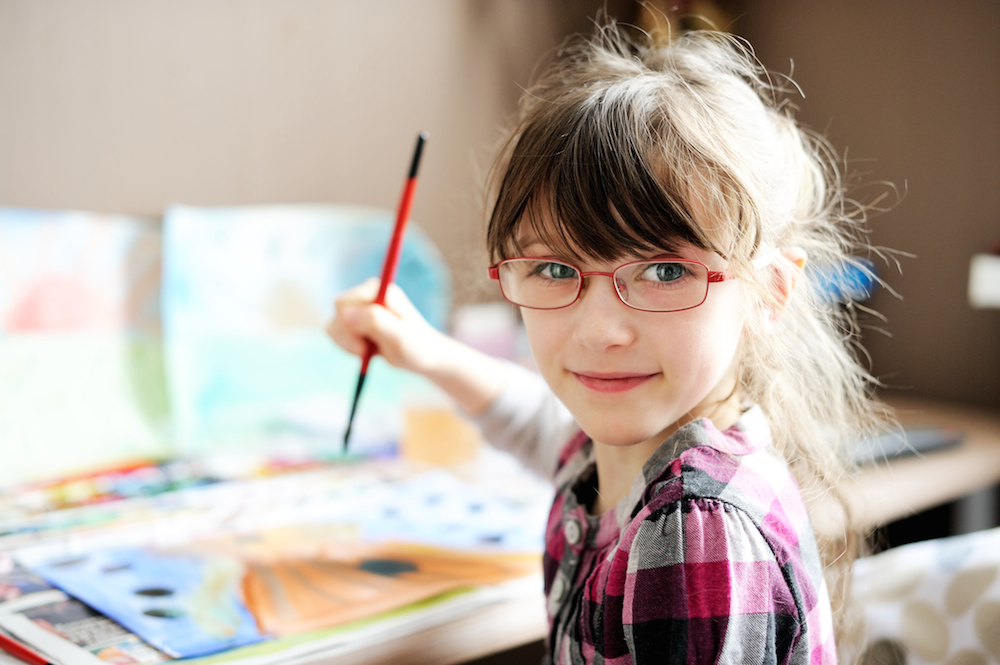 'The main purpose of our camps is for the children to be engaged and truly have a fun time,' he explains, 'If it's a football camp, it doesn't mean a child will play like their soccer hero in a week, but they will receive a great introduction and learn some cool tricks and techniques. Two of the five days are field trips, and we have external instructors and qualified childcare teachers committed to providing each child with the personal attention they need.'
The STEM camp includes, for instance, learning how to programme a small robot or doing scientific experiments to pique kids' curiosity, as well as a trip to the NEMO Science Museum in Amsterdam. Other camps include days out to the beach or to survival parks, and the workshop programme is complemented by plenty of free time for (outdoor) recreational games and activities of choice.
One of the advantages of Zein's camps is the international atmosphere, says Papanastasiou. 'Most of the children joining our camps are international, and of the Dutch children many attend international schools' he says.
'The internationalism of our staff, and the many languages they speak is useful as we even have children whose parents happen to be here only for the summer months – these children enjoy the international environment, making friends and exchanging details, and some of them even start learning English!'.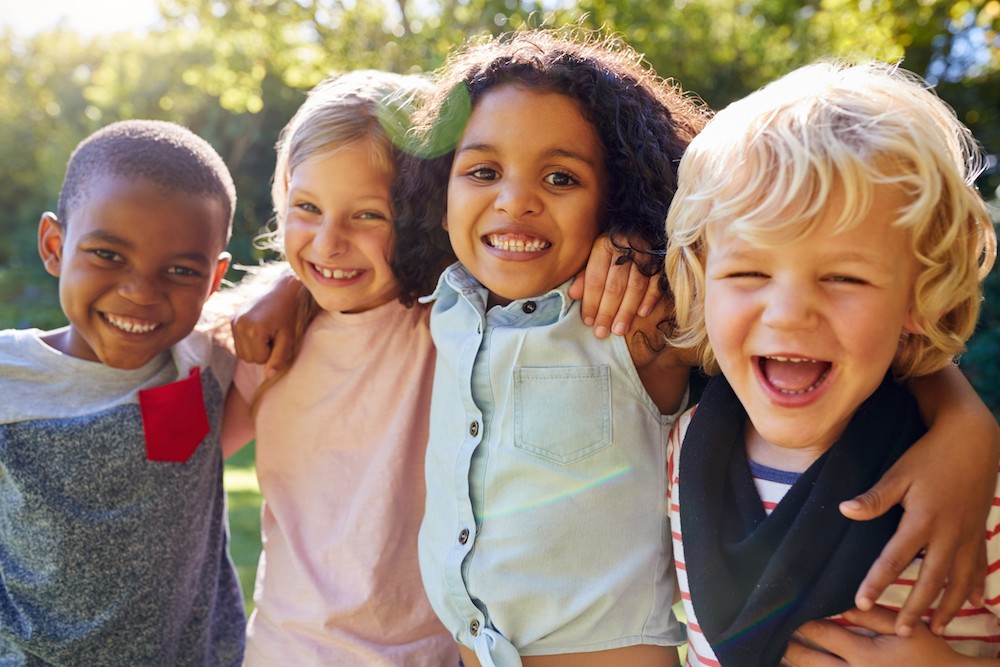 The week-long camps cost €94.50 per day, for a full day programme from 8am until 6.30pm and including hot, organic meals and snacks, all trips and learning and play materials. And unlike most other day camps, parents who are eligible for the Dutch childcare allowance (kinderopvangtoeslag) can claim some of this cost back from the state. The Zein planning staff can even provide full assistance in applying for this subsidy.
Zein – named after the organisation's international founder – has been running the summer activities for over a decade and with the help of experience and feedback, chosen the most popular themes and activities to make camp a real 'adventure'.
It has a 'choices' system to promote positive behaviour by rewarding rather than using punishment, and the guiding ethos is about meeting and developing emotional needs and learning through play.
'For the expat family, we are there to create a welcoming family-oriented environment,' adds Papanastasiou. 'Maybe parents don't have the chance to go on holiday but the child can have a memorable holiday with our activities and trips. At the end of the day, they always have happy faces, and the parents are happy if the kids are happy!'
For more about the Zein Summer Camps, feel free to get in touch
DutchNews.nl has been free for 13 years, but now we are asking our readers to help. Your donation will enable us to keep providing you with fair and accurate news and features about all things Dutch.
Donate via Ideal, credit card or Paypal.