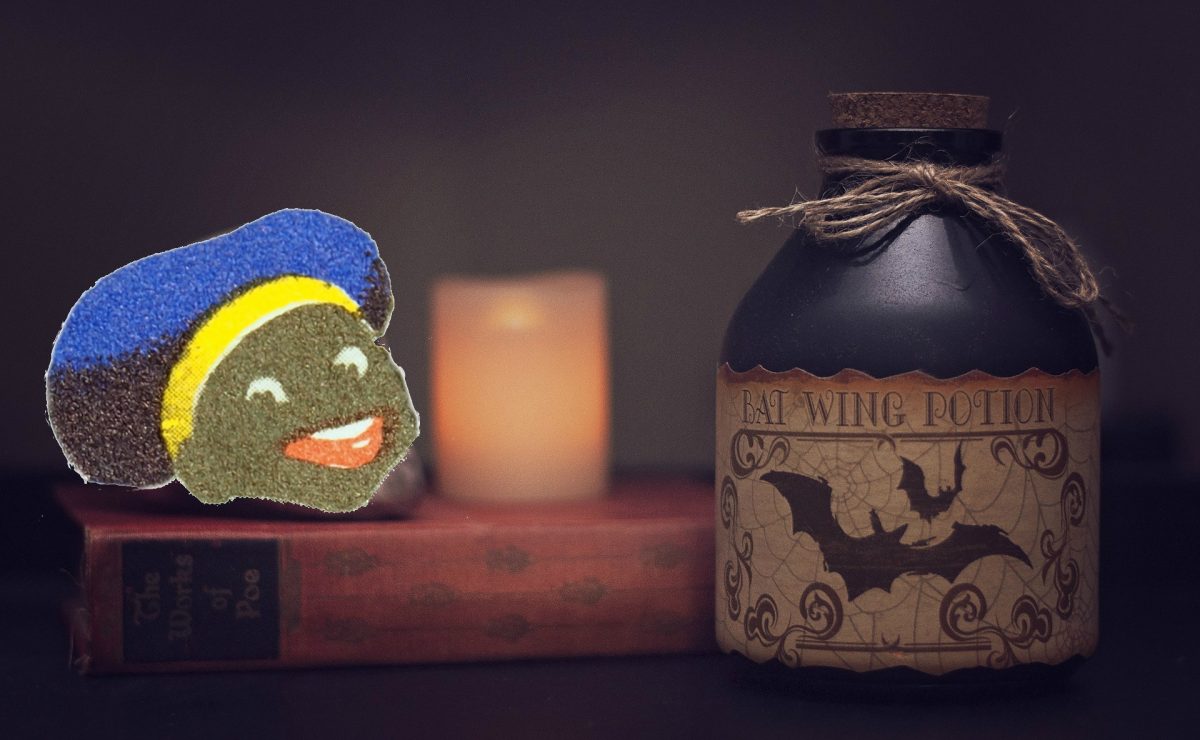 In this week's podcast we tackle the biggest, blackest hot potato of our times – when and how will the Zwarte Piet debate end? It's been a week of bitterness and recriminations, with a chaotic end to the Yugoslavia tribunals in The Hague and the Dutch government facing accusations of fitting up an airline pilot who spent eight years in an Argentinian jail before being cleared this week of throwing dissidents out of planes in the 1970s. We also pick our favourites from the shortlist for Dutch Word of the Year and look at Ajax's attempts to export their renowned academy system to China – just as Dutch football clubs plunge in the European pecking order.
Top story
Genocide general smuggles poison vial into The Hague war crimes tribunal
News
Police trace woman who abandoned boy at Amsterdam Central Station
Government urged to improve screening of gay and Christian asylum seekers
Anti-Muslim video retweeted by Donald Trump is fake news
Pilot Julio Poch plans to sue Dutch government for eight years in Argentinian jail
Contenders announced for Dutch word of the year (Metro, Dutch)
Sport
Ajax signs five-year deal to export academy formula to China
Dutch clubs in danger of slipping down Europa League rankings
Discussion: Is the Zwarte Piet debate getting darker?
40 hours work order for man who told Zwarte Piet protesters to 'go work as slaves'
Pro-Zwarte Piet protesters hand out sweets in school without permission
Sylvana Simons urges police to get tough on Zwarte Piet activists
The Netherlands' racist blackface tradition needs to go (Washington Post)