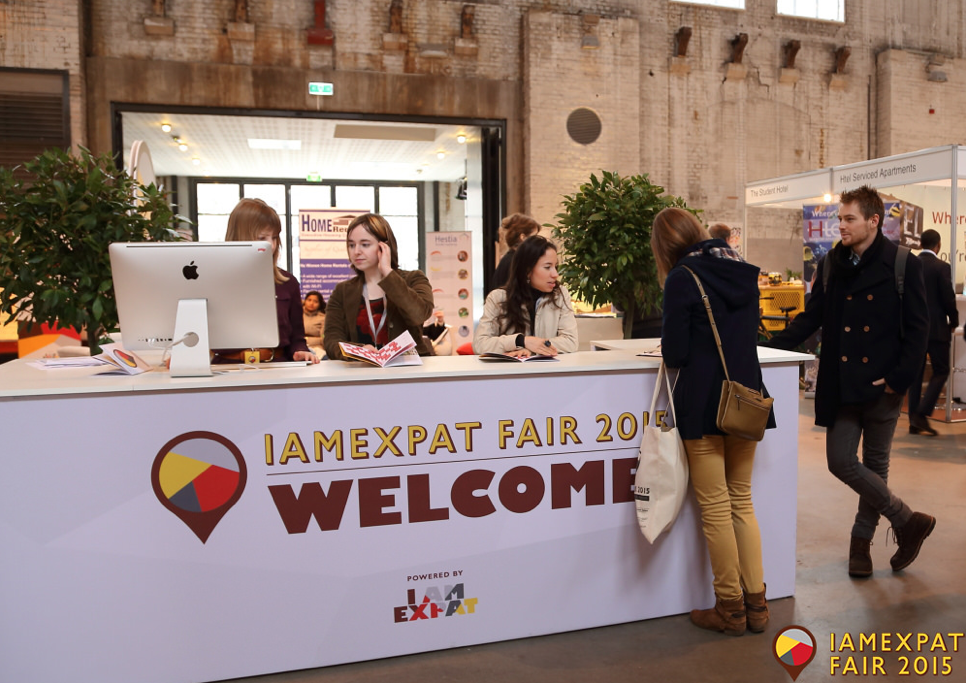 The
IamExpat Fair 2016
will take place on Saturday, March 5 at Amsterdam's Westergasfabriek. The fair is the spring meeting place for expats and local businesses and is designed to support internationals in the Netherlands, providing them with everything they need in one location, on one day!
The first edition took place last year. With more than 3,000 check-ins, 75 exhibitors, 20 free workshops and registrations from120 different nationalities, the IamExpat Fair 2015 was met with great enthusiasm by both expats and local businesses.
Running from 10am to 5pm on March 5, in the Zuiveringshal West at Westergasfabriek, this free event will host stands from dozens of companies and organisations working in housing, careers, education, expat services, health and leisure and family needs.
Free workshops and presentations will also be happening throughout the day at Het Ketelhuis and the North Sea Jazz Club.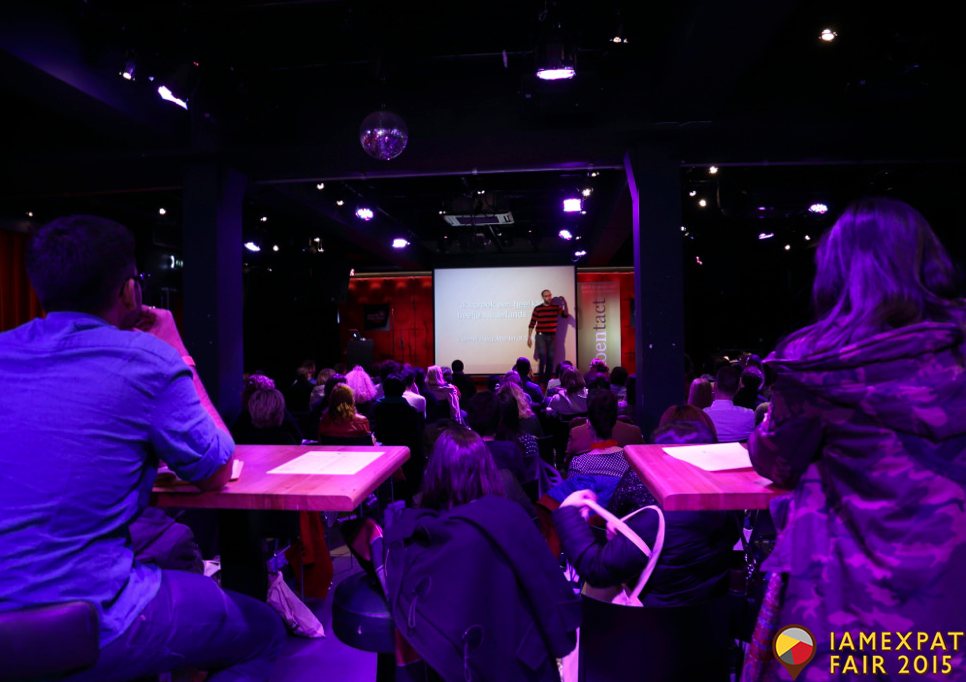 Visitors to the IamExpat Fair can:
– Get assistance to find a rental property or understand Dutch mortgages
– Meet with recruiters and companies that are hiring
– Attend workshops about living and working in the Netherlands
– Learn about advancing their career through professional development
– Benefit from many special offers
– Find local health and lifestyle organisations
– Connect with like-minded locals and expats from around the world
Whether you're a new arrival or a long-term resident in the Netherlands there's a lot to explore and understand: from finding a house, a new job or a great school for your kids, to choosing a trustworthy accountant, legal advisor or MBA programme, and much more. Don't miss the expat event of 2016. Book your free ticket now