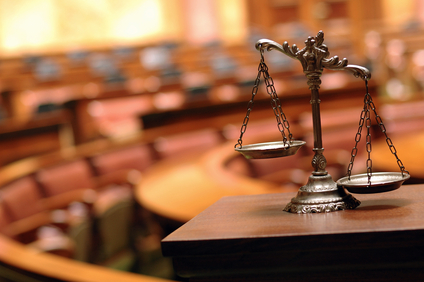 At least 80 men could face charges in connection with the sexual abuse of a 16-year-old girl forced to work as a prostitute, local news site 1Limburg said on Monday.
The girl disappeared from her home in October last year and was found by police having sex with a man in a Valkenburg motel in December. Her pimp, aged 21 and named as Armin A, was in the bathroom.
Last week police said 50 men had paid to have sex with the girl, based on used condoms found in the hotel room and on a client list on the pimp's mobile phone. However, the total has now been revised up to 80 by the public prosecution department, 1Limburg said.
The men face jail terms of up to 12 years, even if they believed the girl was at least 18 – the minimum age to work as a prostitute in the Netherlands. They will all be questioned both as potential witnesses and as suspects.
'Many a marriage partner will be surprised to find police at the door,' the spokeswoman told 1Limburg. 'The wife may know nothing but sexual exploitation is more important.'