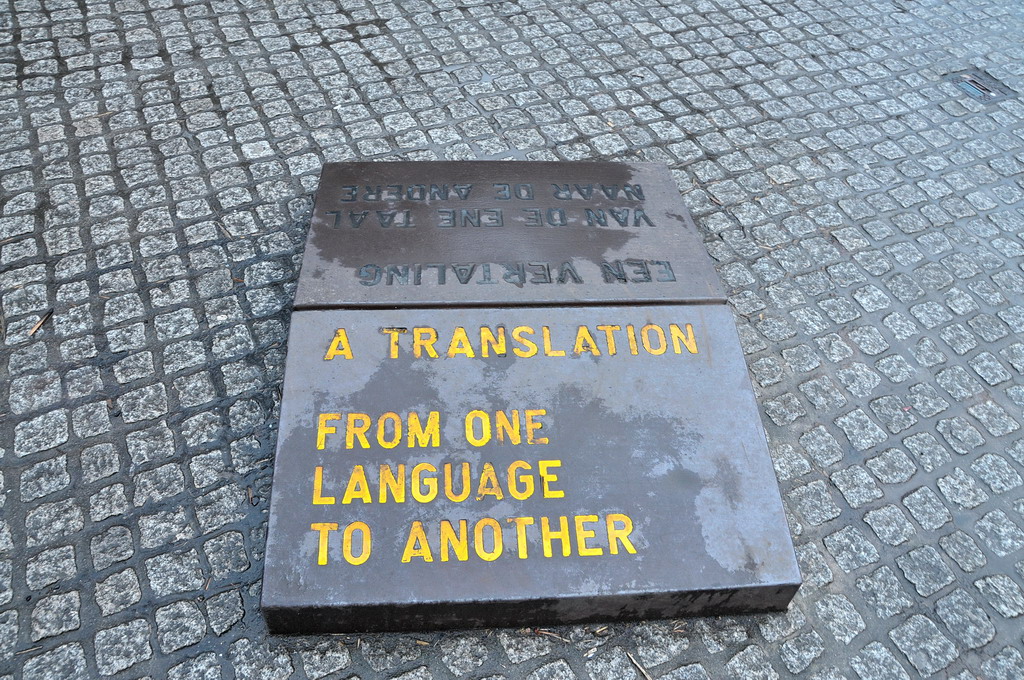 Photo: By FaceMePLS from The Hague, via Wikimedia Commons
In this week's podcast we survey the debris from a winter storm that cost €90 million and the obstacles on the path to learning Dutch. Plus how the Belgians came to the rescue when the Russians came calling, why an Amsterdam court became the latest Brexit battleground and the fake news item that's been exposed after 370 years. You can also hear how Molly's favourite football manager fared as he tried to revive Sparta's fortunes.
Top story
Damage bill for winter storm estimated at €90m
Here's an interactive map where you can track gritter lorries in the Netherlands
… and the Scottish version
News
Brits go to court in Amsterdam to protect EU citizenship rights
US ambassador admits comments about no-go zones were 'exaggerated'
Dutch taxpayers picking up bill for Groningen earthquake damage
Belgian jets usher Russian bombers out of Dutch airspace
'Spanish blood' theory of short, dark Dutchmen revealed to be myth
Sport
Dick Advocaat kicks off mission to save Sparta with 1-0 home defeat (NOS, Dutch)
Footballing legend Willem van Hanegem diagnosed with prostate cancer
Discussion: How difficult is it to learn Dutch as a foreigner?
English is no longer a foreign language in the Netherlands, but it has a unique character here
Expats in the Netherlands need to learn the language too (NRC, Dutch, 2002)